PRODUCTION AND DEVELOPMENT FOCUS ON INNOVATION, ENVIRONMENT AND SUSTAINABILITY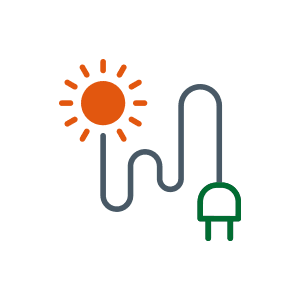 Green production
With the help of 4,000 square meters of state-of-the-art solar panels, we have a production that relies mainly on solar power (approx. 80%). This reduces the consumption of fossil fuels such as oil, gas and coal to produce our absorbents. For us, this is important in our efforts to achieve clean production and help improve the climate.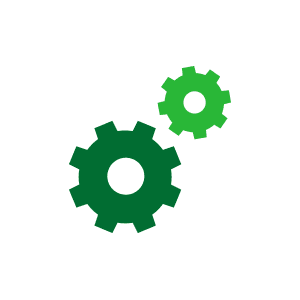 Production equipment
In recent years, we have invested heavily in new, state-of-the-art machinery that performs tasks faster, more efficiently, safer and with greater precision than ever before. New German production lines installed between 2016 and 2019 have facilitated the production of world-class sound-absorbing materials. In addition to CE requirements, the products thus meet the strictest requirements for emissions and non-use of toxic substances, i.e. the products are e.g. M1 certified. M1 certified.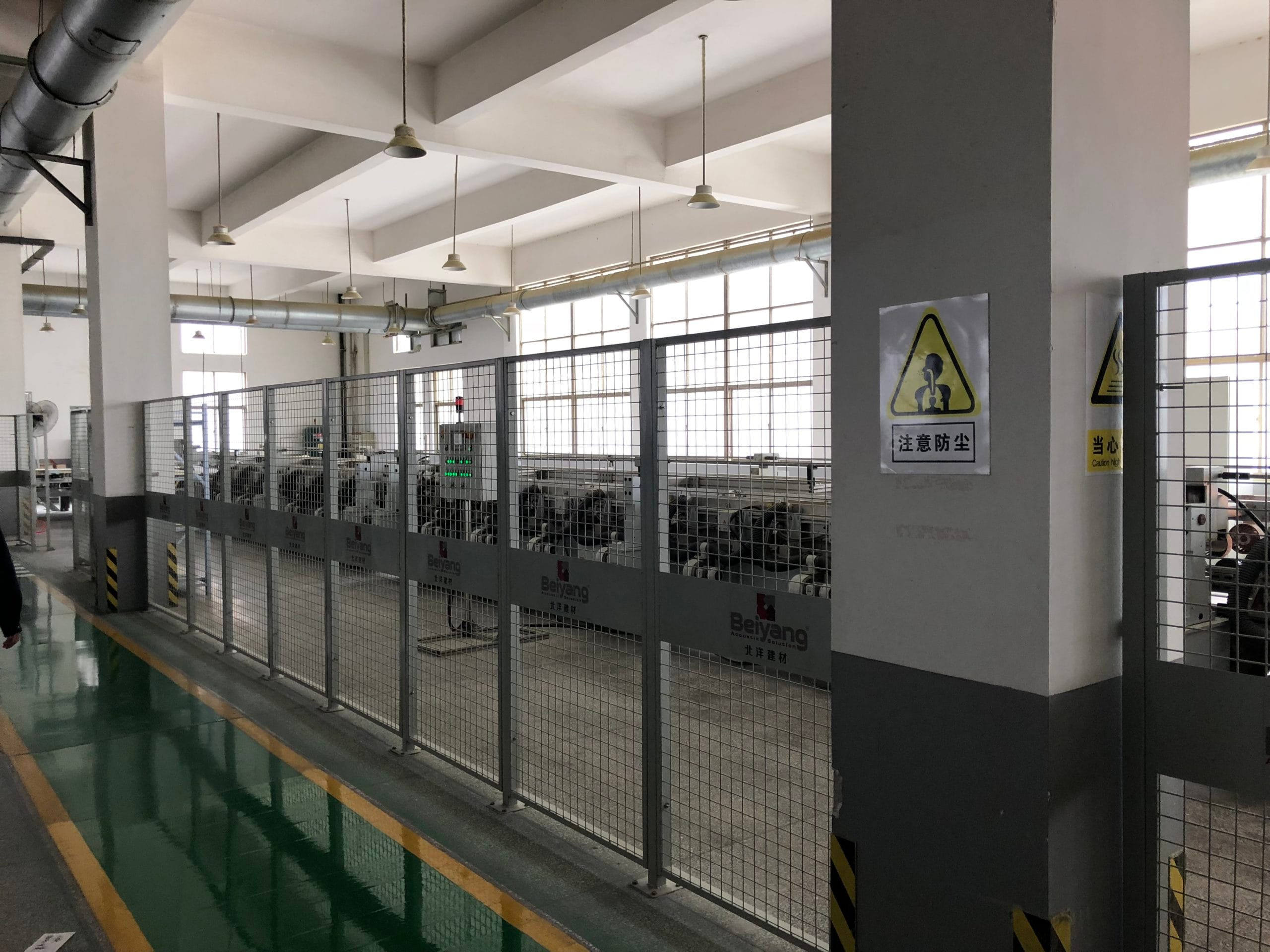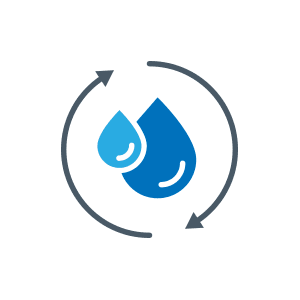 All water is recycled and purified
The production of our products consumes a certain amount of water for cooling hot equipment and cleaning, among other things. All water that is contaminated by our production goes through a treatment plant at the factory where it is returned to drinkable water and thus recycled as part of a more sustainable production.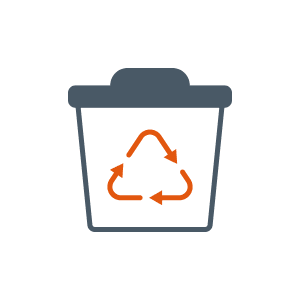 Collection and recycling of production dust
Most of our products consist mainly of compressed glass wool. In production, dust is generated when the glass wool is processed and refined. The dust is collected and used in new and innovative products.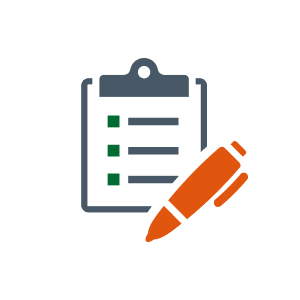 Working environment and HSE
The production framework, working environment and HSE at the factory follow our guidelines, which are based on Norwegian standards. There are highly qualified, permanently employed, university-educated engineers. Quality controllers and production staff have extensive experience. There are orderly working conditions and facilities that correspond to the best of Scandinavian working conditions.
Leading Chinese personnel visit Norway to exchange expertise and experience. We are keen to transfer best practices and provide an understanding of the requirements of our market.
The factory is the only one of its kind in China with its own school and education program for employees.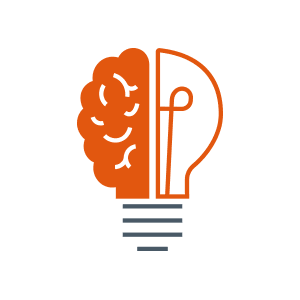 Research and development
In a world as dynamic as the one we live in, nothing stays the same from month to month. At the Norwegian Acoustics Center, we are constantly scanning both the national and international markets for new ways to absorb sound waves.
We work closely with world-leading institutions within sound absorption and acoustics. We have developed all our products and have several exciting projects that will be launched in the future.