Fantastic food and atmosphere at restaurant A. Idsøe - grill & berkel in Stavanger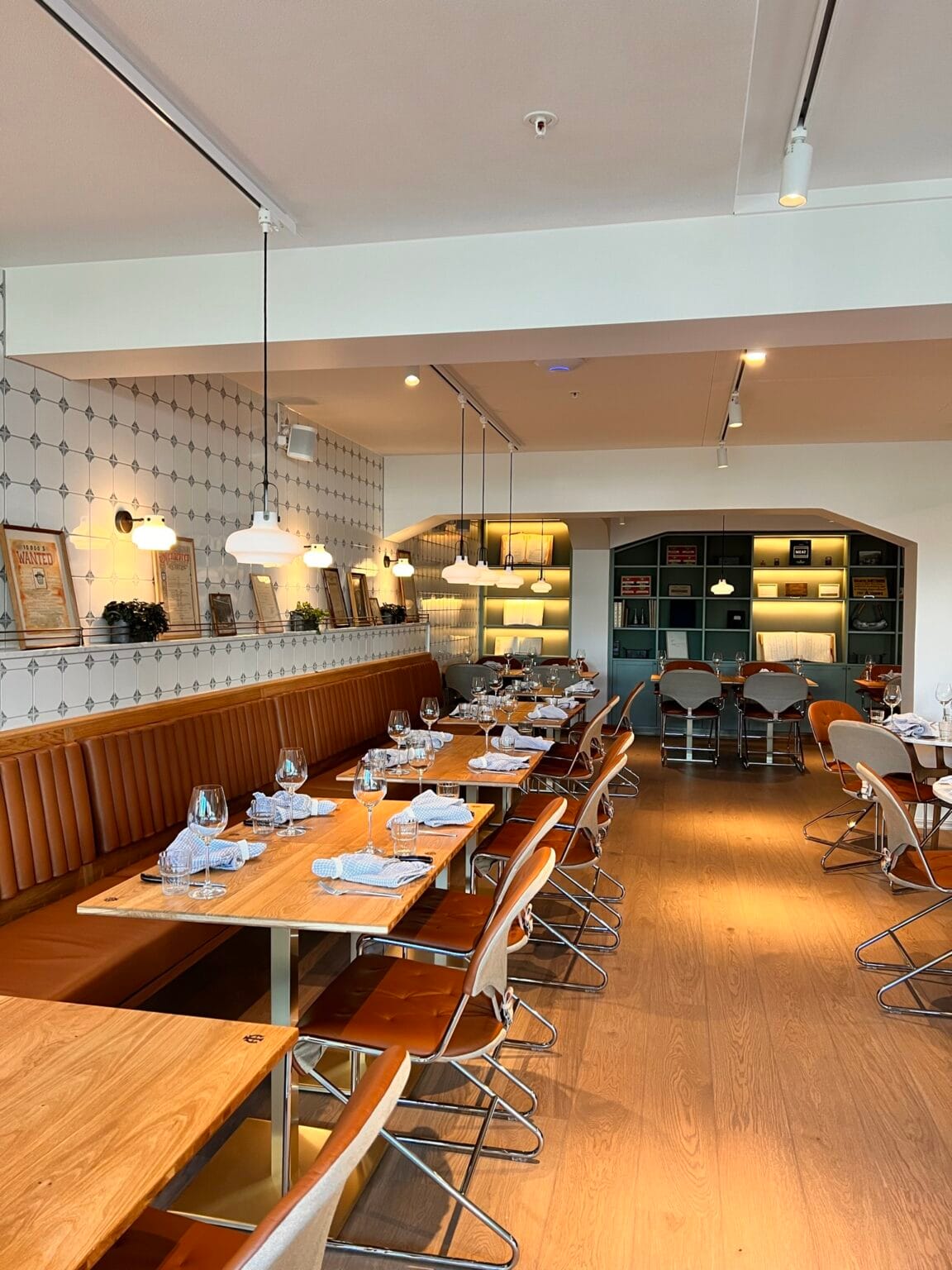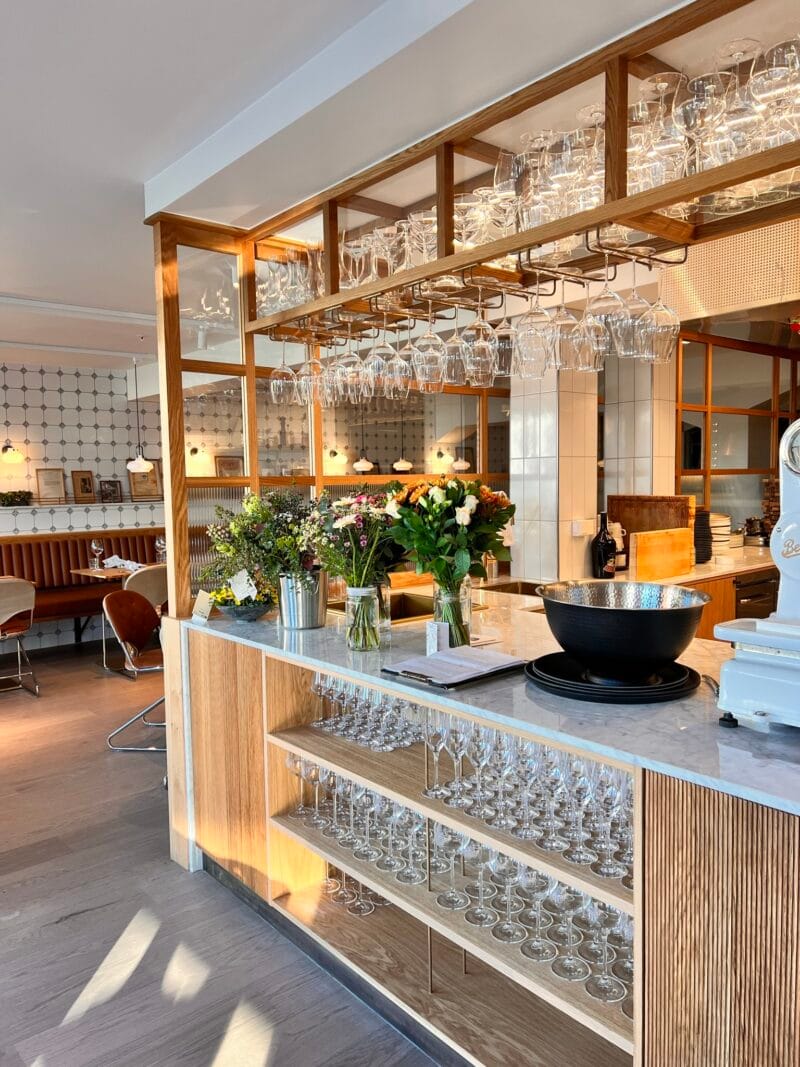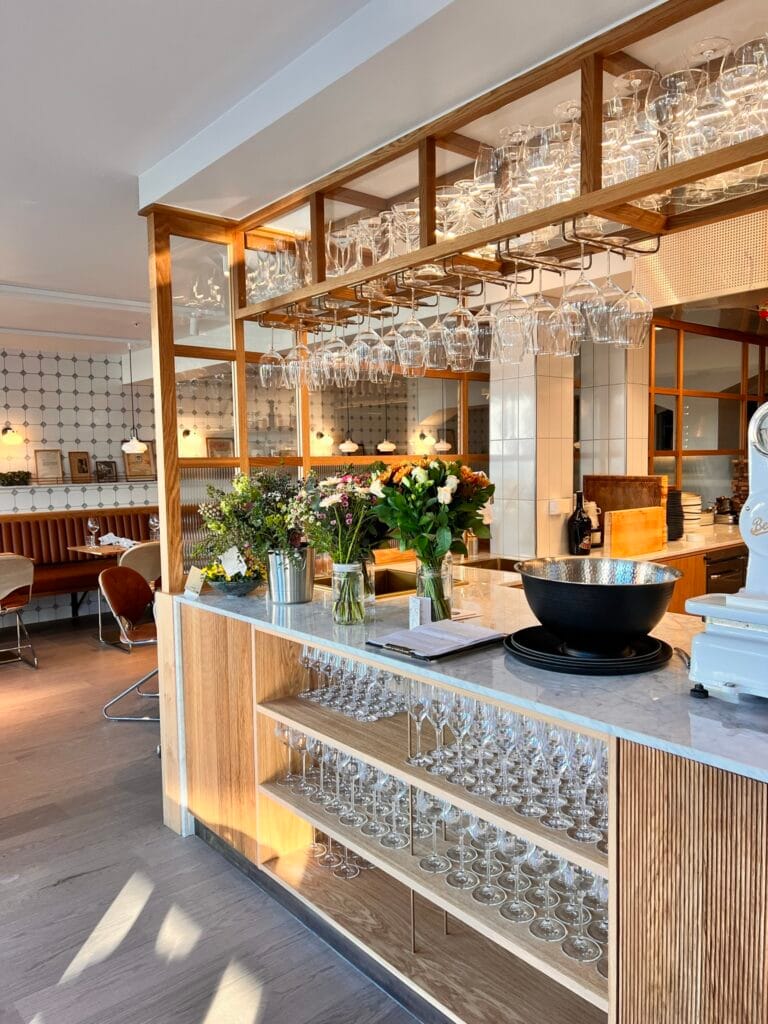 Legendary A. Idsøe, a butcher in Stavanger with almost 200 years of continuous operation, has opened a fantastic restaurant. It goes without saying that the food is taken seriously and that the customer gets a good overall experience. That's why they've also thought about the atmosphere in the room and got help to plan and install effective soundproofing. All ready for the opening.   
Soundproofing has been done in the atrium where many people gather, in the boardroom and in the restaurant. Next up is the butcher's shop itself.  
Products used:
Loke 40 is used in the atrium and restaurant. The bookshelf has specially produced absorbers as a back plate; Frigg 25 textile with a solid color print to match the color of the bookshelf.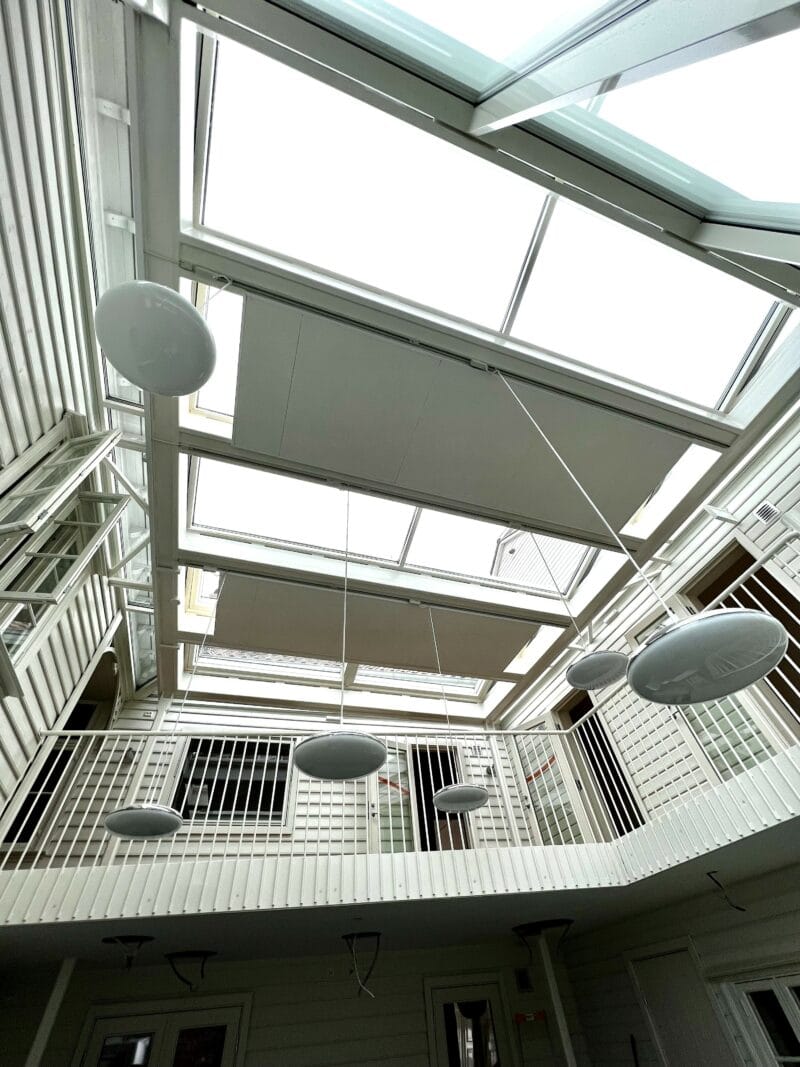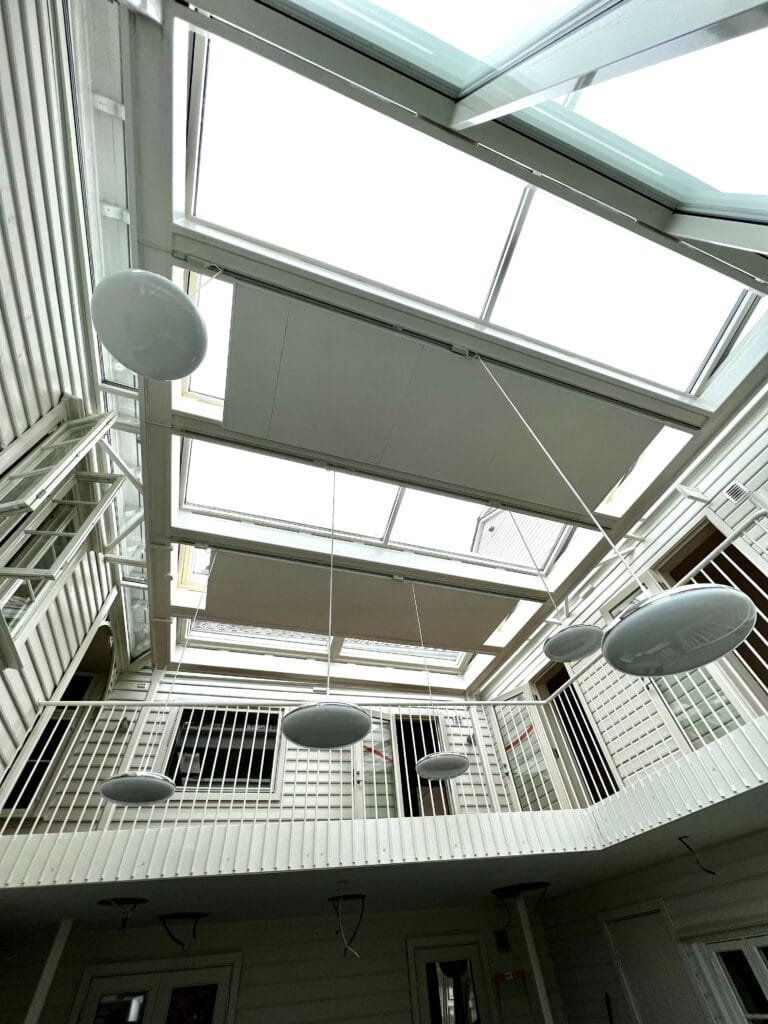 We congratulate Albert and you for the well-deserved mention and thank you for the assignment.