We deliver throughout the Nordic region
Purchases over 10,000 in the online store give free shipping in Norway

We help businesses, public and private customers

Get in touch and we'll help you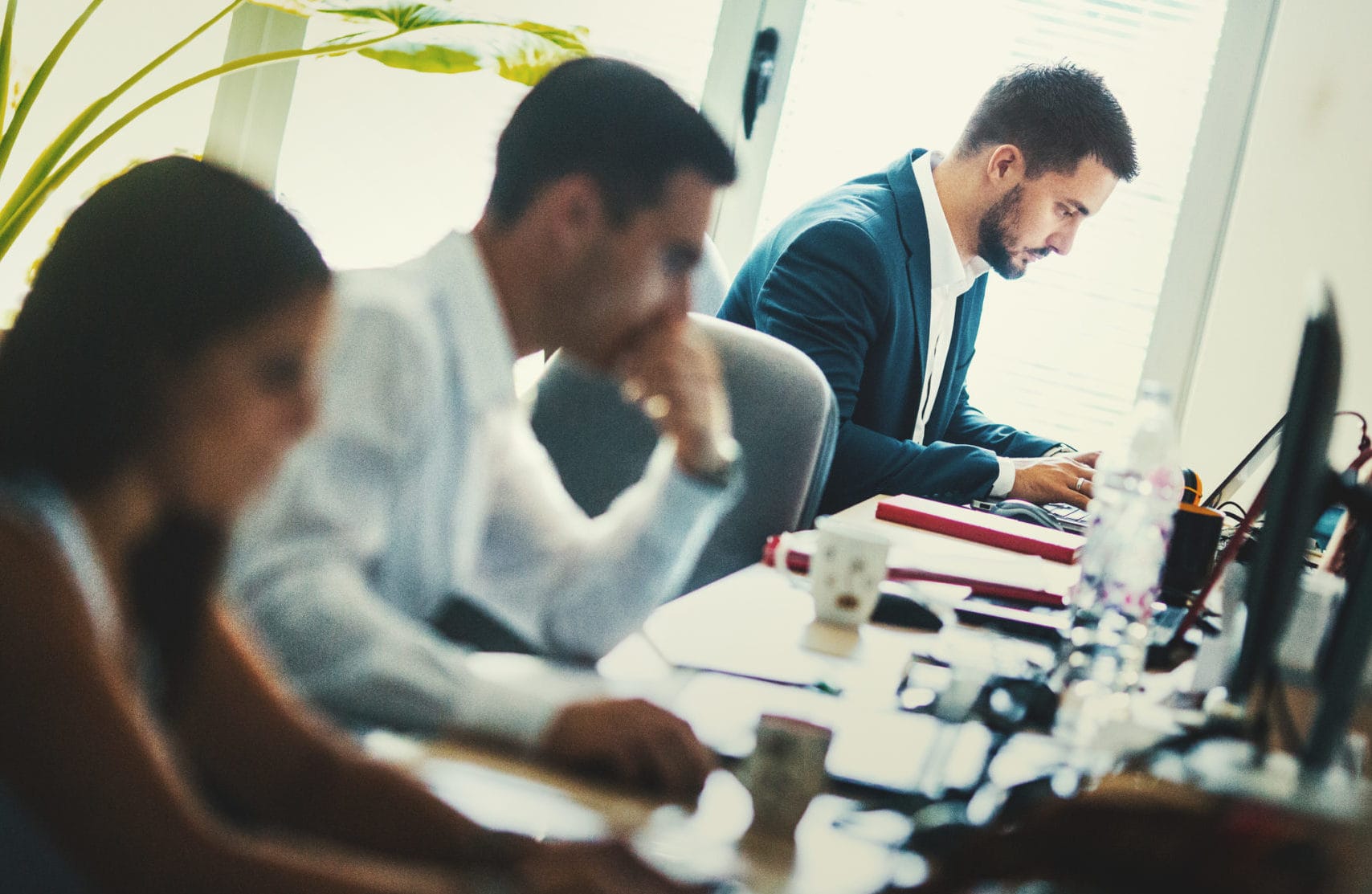 Do you experience noise in your home or workplace?
Do the children's play or dad's typing in the home office feel like noise in the home? Noisy neighbors? 

Does your head get tired easily when the restaurant or store you work in fills up with people? 

Is it difficult to concentrate in an office environment with noisy colleagues?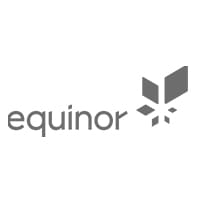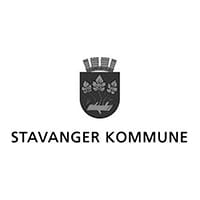 The Norwegian Public Roads Administration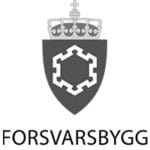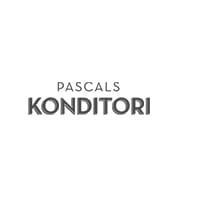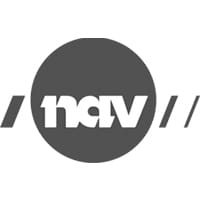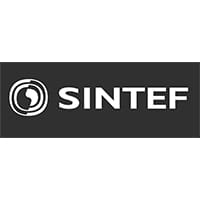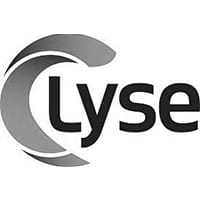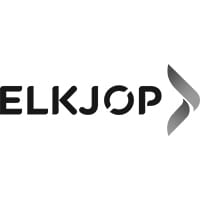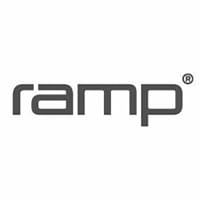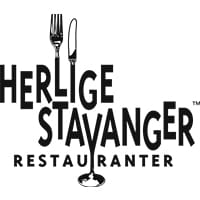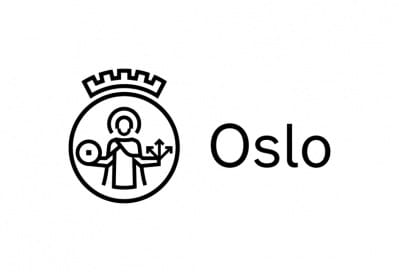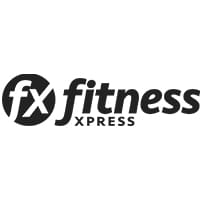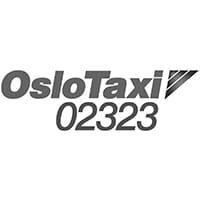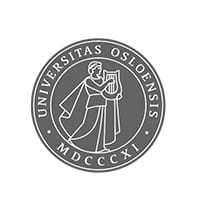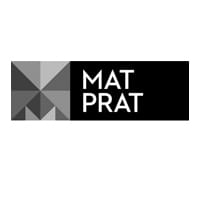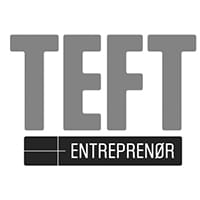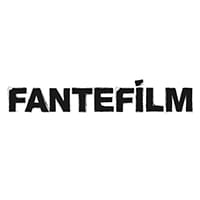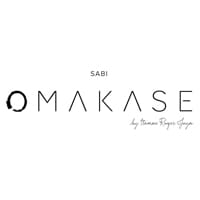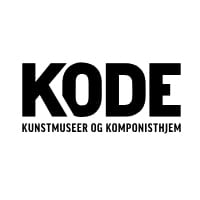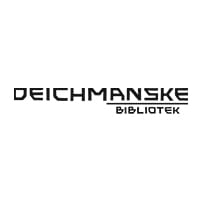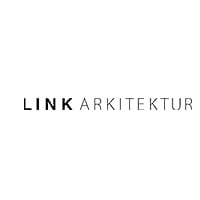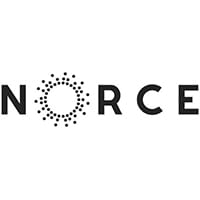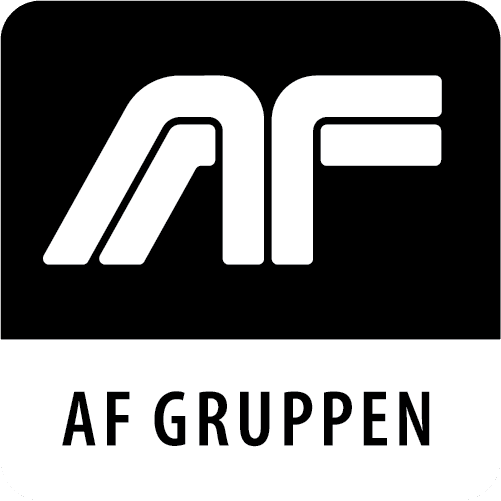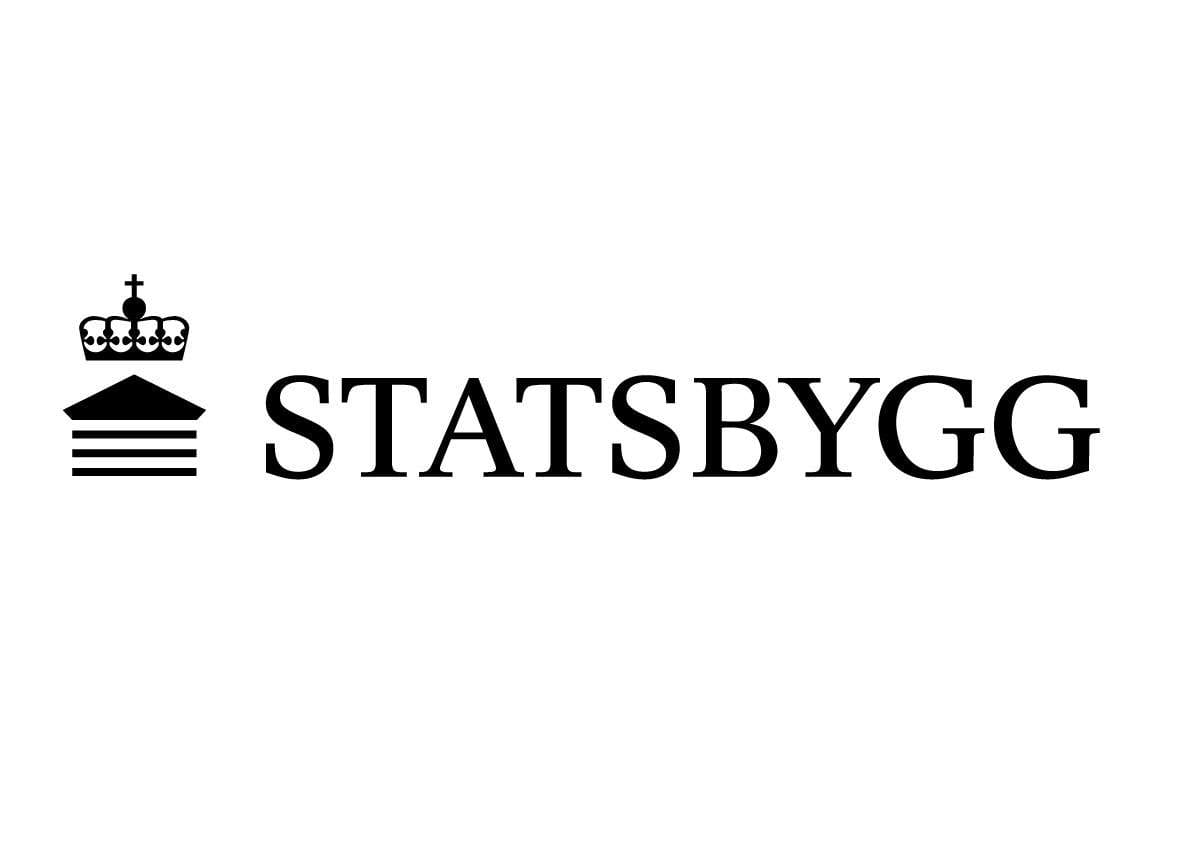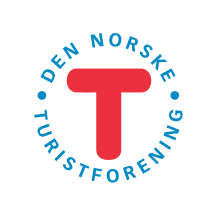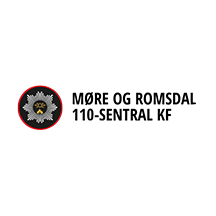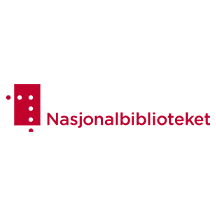 The National Library of Norway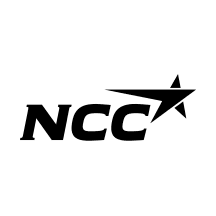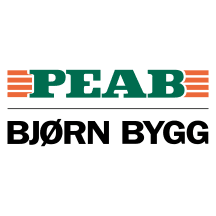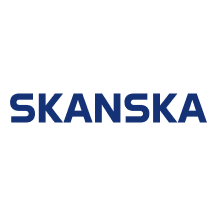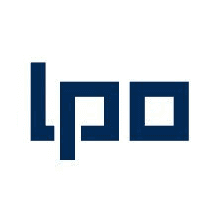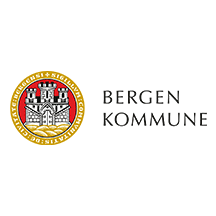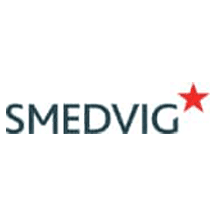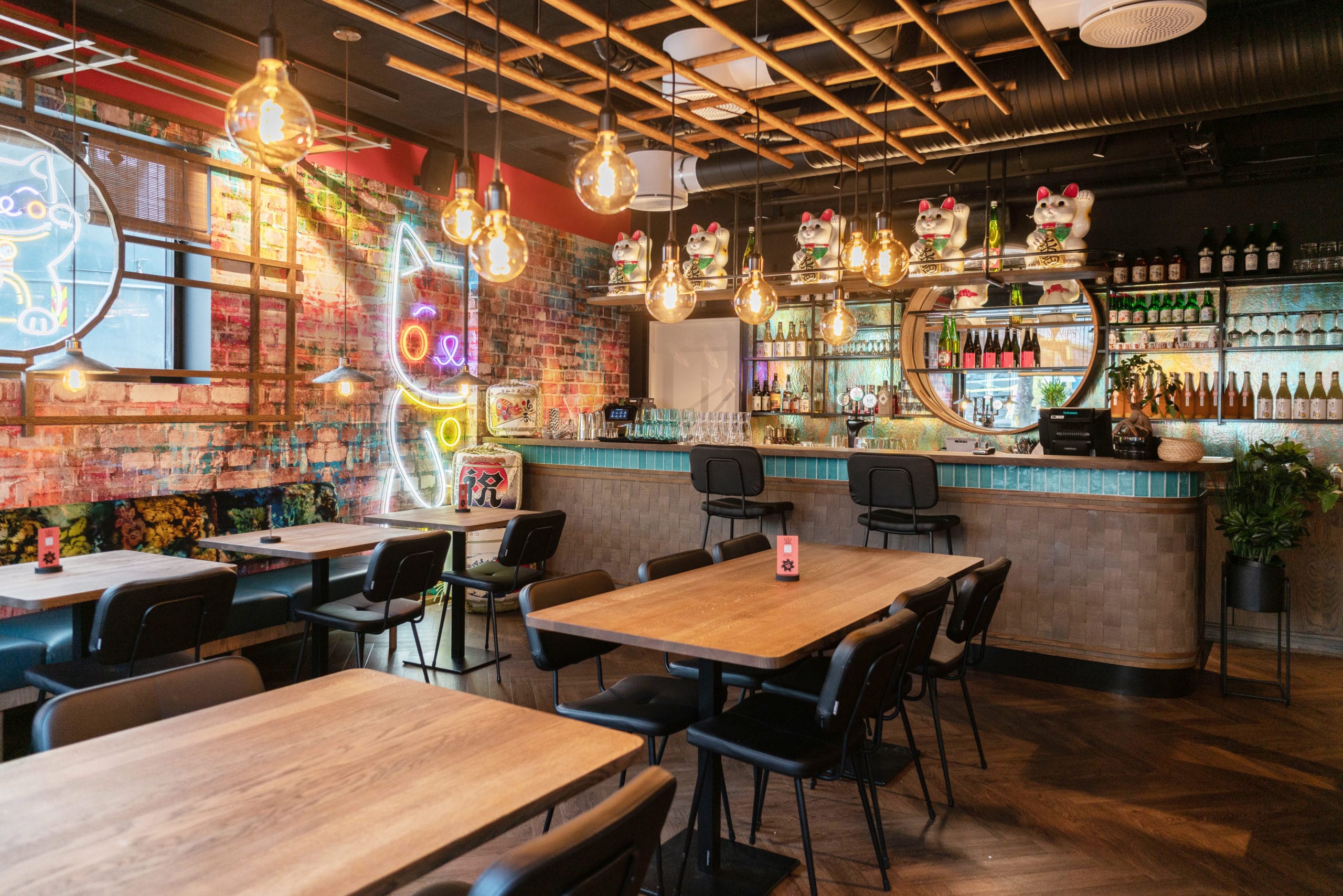 Yips Restaurant
"Norsk Akustikksenter has supplied us with soundproofing on two occasions. We are very pleased with both the advice and the workmanship. With their help, we have achieved sound class A in our restaurant, which contributes to a good atmosphere for our guests, as well as a good and comfortable working environment for our employees."
 -Tore Landa Erevik, owner and general manager at Yips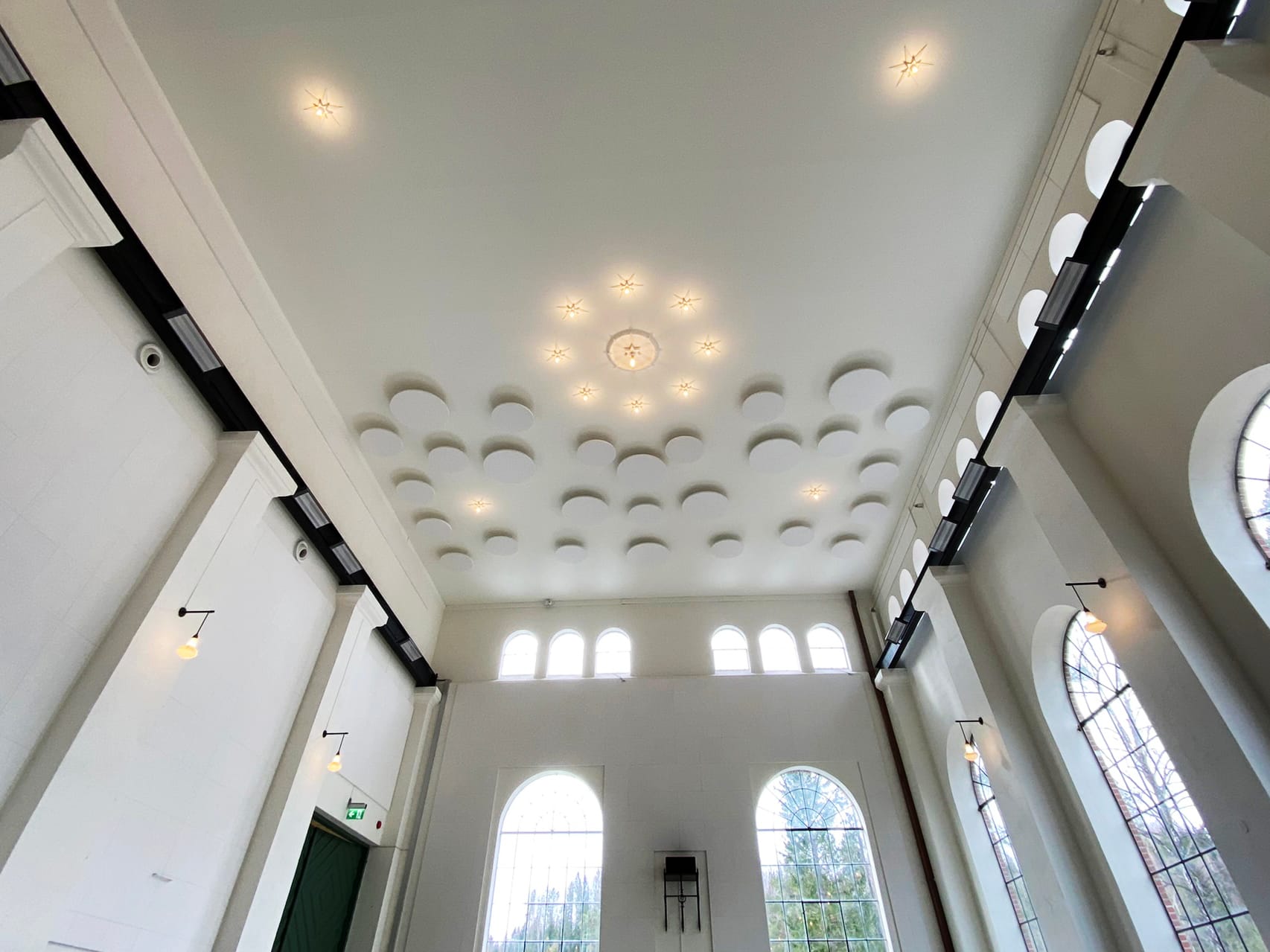 Labro Power Station
"Glitre Energi contacted the Norwegian Acoustics Center (NAS) for help with soundproofing the machine hall in the now defunct Labro power station. The machine hall will be used for museums, teaching, etc. The work is beautifully done. The sound absorbers provide the desired effect on the acoustics, and at the same time blend in naturally with the old machine hall. It has been a huge improvement. The process and collaboration with NAS has been educational and good."
 -Thomas Kittilsen Zandjani, Head of Administration and Property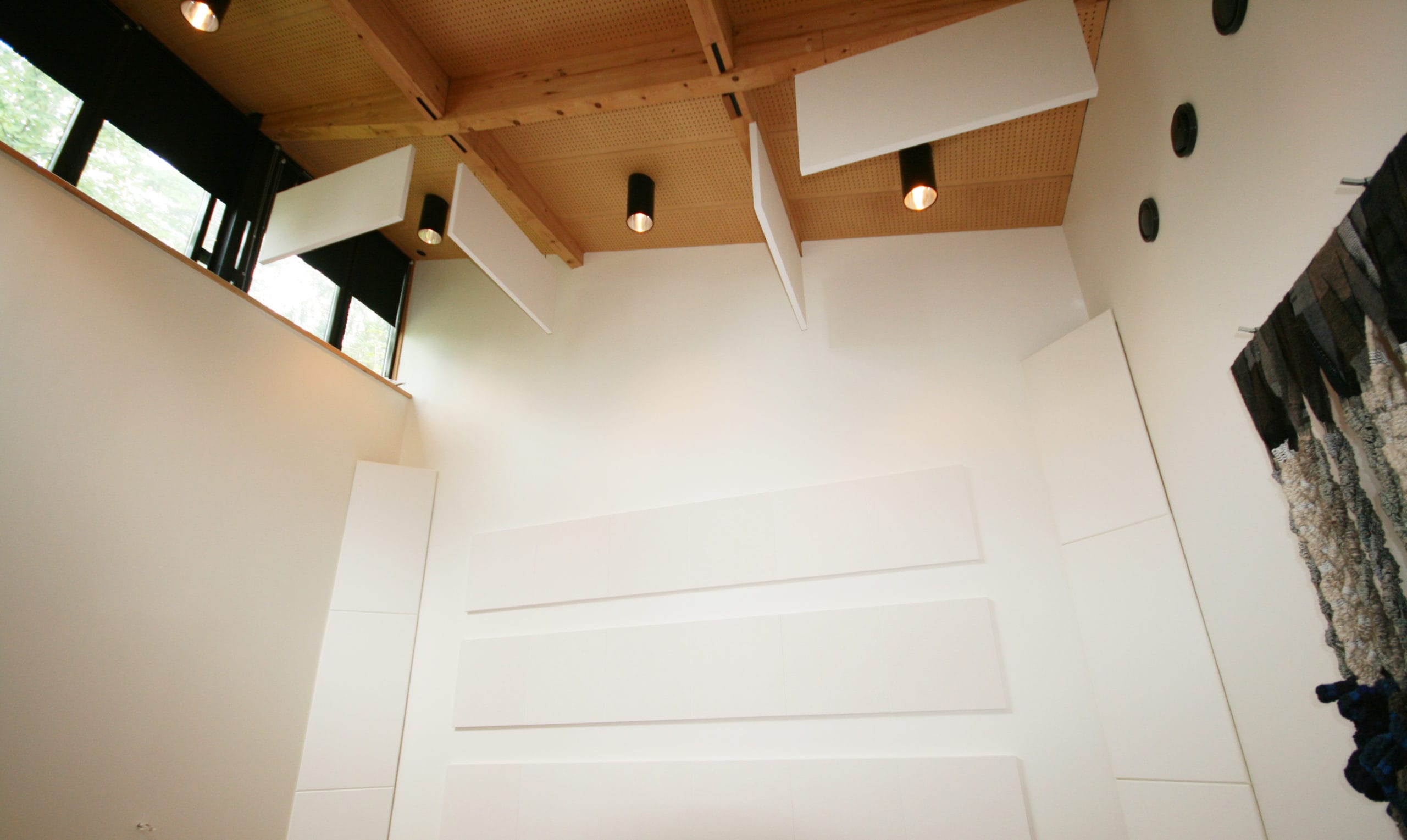 Edvard Grieg Museum Troldhaugen
"We are thrilled. During the day today there was only positive feedback and everyone agrees that the improvement is huge. I give you my wholehearted recommendation!"
- Thomas Heimstad, General Manager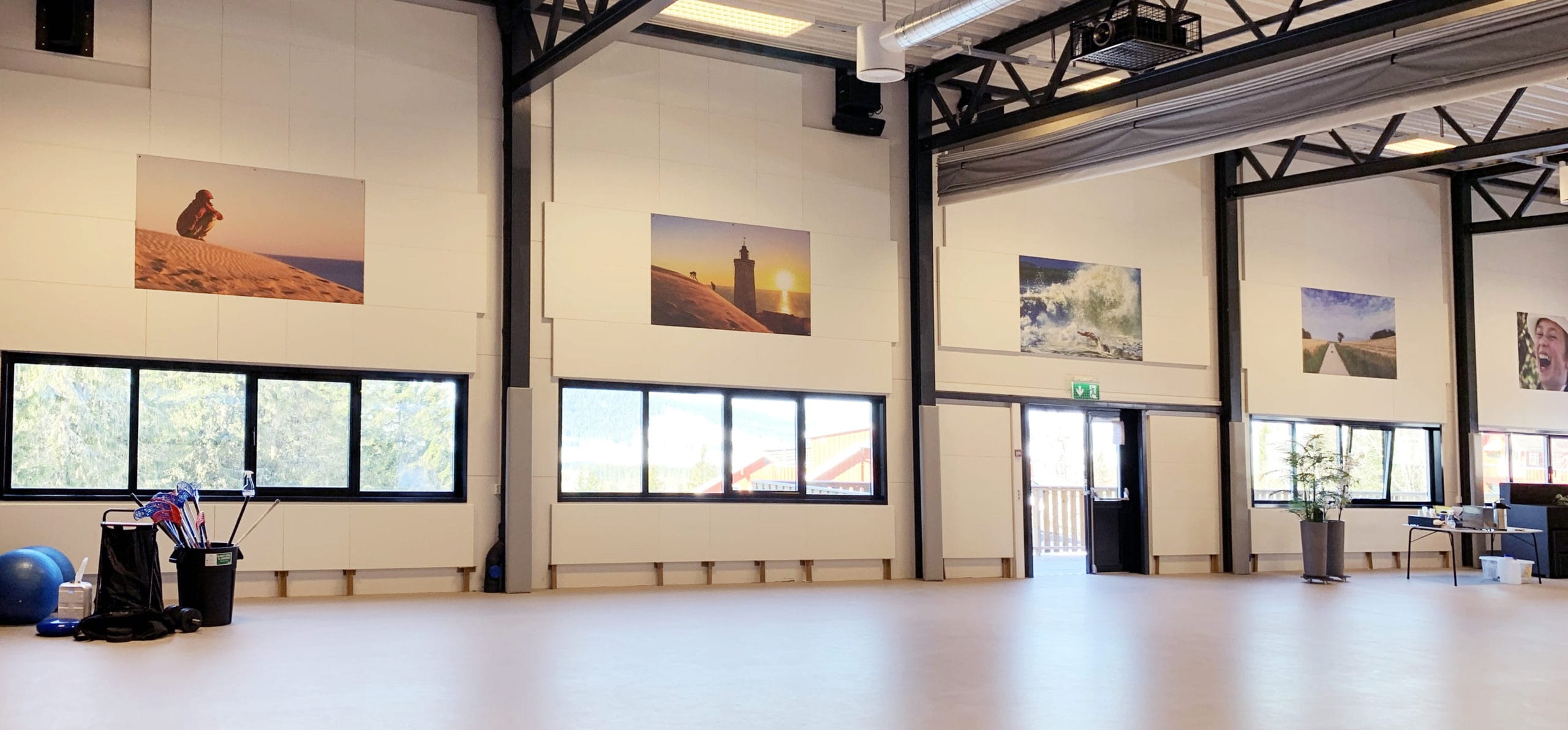 Decorative soundproofing of Tyrilitunet's new multipurpose hall
"The result is good acoustics in the hall, effective and good sound absorption, absorbers that can take a beating and look great at the same time."
-Ingvill Bentsen, project manager
Our products are among the very best on the market and are developed and adapted specifically for the Nordic market.
For years, we have developed and manufactured soundproofing that does not compromise on design or quality, and our products are adapted to the strict requirements of the Nordic market.
We produce solutions for all types of buildings and most sound-related challenges. Our range includes everything from absorbers for walls, ceilings, wooden slats, system ceilings, acoustic images, bass traps, table screens, partitions and fastening systems. We also offer custom-made products in custom sizes, shapes and colors.
The absorbers are manufactured to provide the best possible absorption of sound waves in the entire hertz spectrum. Efficient absorbers mean that optimal sound attenuation is achieved with as few absorbers as possible.
Our focus is to produce absorbers that provide the highest possible quality and efficiency at the right price.