For many, soundproofing and acoustics is an unfamiliar area. Many people who contact us therefore need to see good reference projects, examples, images and statements from other customers. We have tried to give you an overview of what is possible with different soundproofing products. Check out the products and solutions in our online store or contact us to find out how much you need to achieve a comfortable sound environment.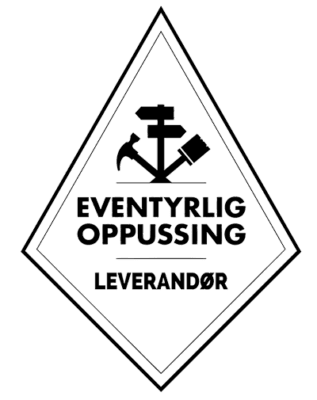 Proud supplier to Adventurous renovation
'We experience Norsk Akustikksenter as a competent, professional and serious supplier!
Oslo Police University College
Highly recommend others in the nightlife industry to listen to this gang, it's only good for all of us.
Hall Toll v/ Lavrans Gjønnes, General Manager
"Norsk Akustikksenter has supplied us with soundproofing on two occasions. We are very pleased with both the advice and the workmanship. With their help, we have achieved sound class A in our restaurant, which contributes to a good atmosphere for our guests, as well as a good and comfortable working environment for our employees."
Tore Landa Erevik, Yips Restaurant
"The result is good acoustics in the hall, effective and good sound absorption, absorbers that can take a beating and look great at the same time."
Ingvill Bentsen, project manager Tyrilitunet
''The fitters have finished the installation at our premises. The work looks good and the effect on the acoustics is great. It's almost like getting a new living room.
Private customer, Stavanger
"I wouldn't have thought that Loke ceiling tiles would make such a big difference, but it has softened the whole, whole room. I highly recommend this!" 
Pascal Dupuy, Pascal Konditori. Oslo
The Norwegian Police University College has used Norsk Akustikksenter on several occasions over the past two years and is very satisfied with the results. We find Norsk Akustikksenter to be a competent, professional and serious supplier!
Police Academy
"We are thrilled. During the day today there was only positive feedback and everyone agrees that the improvement is huge!"
Edvard Grieg Museum Troldhaugen v/ Thomas Heimstad
"The sound absorbers provide the desired effect on the acoustics, while blending in naturally with the old machine hall. It has been a huge improvement. The process and collaboration with NAS has been educational and good."
Thomas Kittilsen Zandjani, Labro Power Station
See pictures from before and after installation
The Maritime Boat Association's premises have a new ceiling with the LokeTM40mm absorber. The soundproofing effect is fabulous and the ceiling also looks incredibly nice.
All
Library and museum
Hotel, restaurant and nightlife
Sports halls, swimming pools and fitness centers
Industry, shopping center and retail
Office, meeting rooms and canteen
Private residence
Schools and kindergartens
We need references and feedback. Our customers should always be confident that we are doing the best we can for them. When customers are satisfied with our products and solutions, we are motivated. Part of our passion is to constantly strive to have the necessary expertise and develop the best products. We know what it does to the body and soul when the acoustics around us are right and when they are not.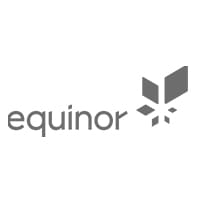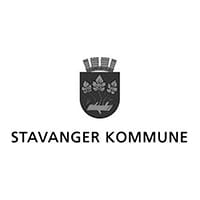 The Norwegian Public Roads Administration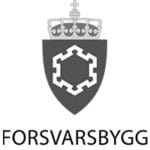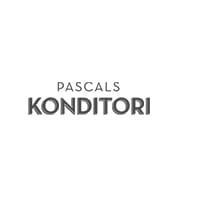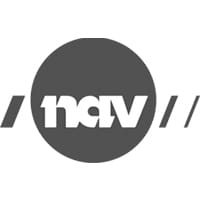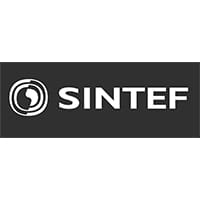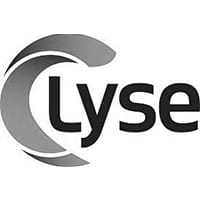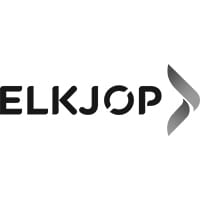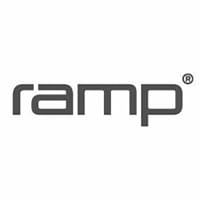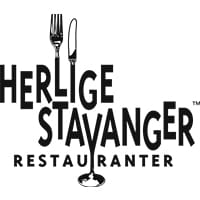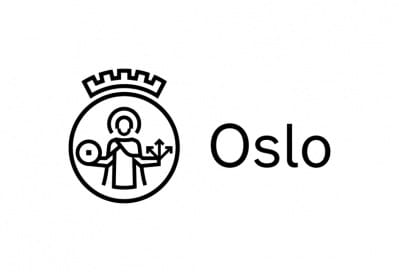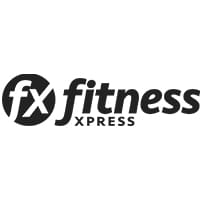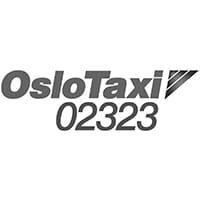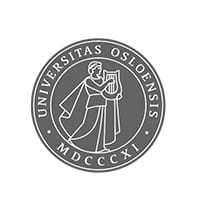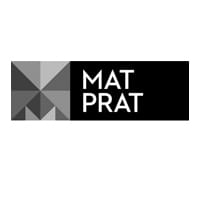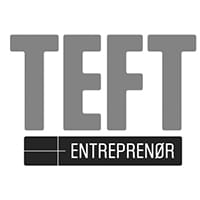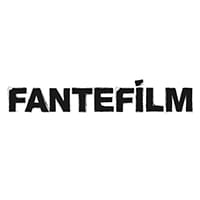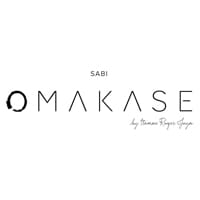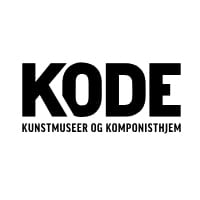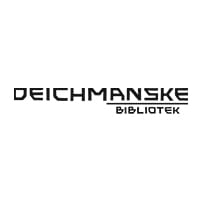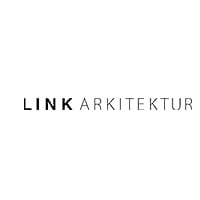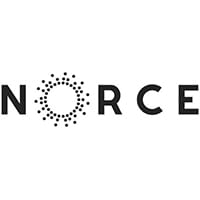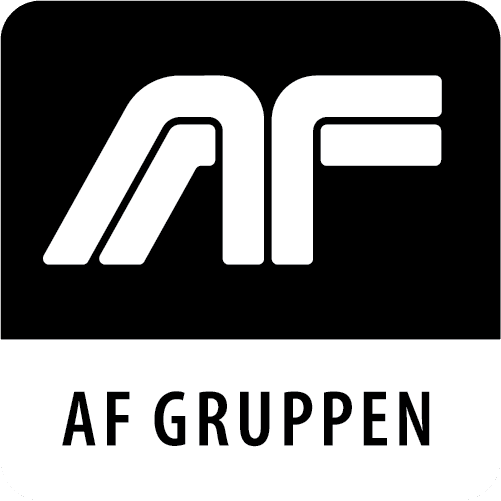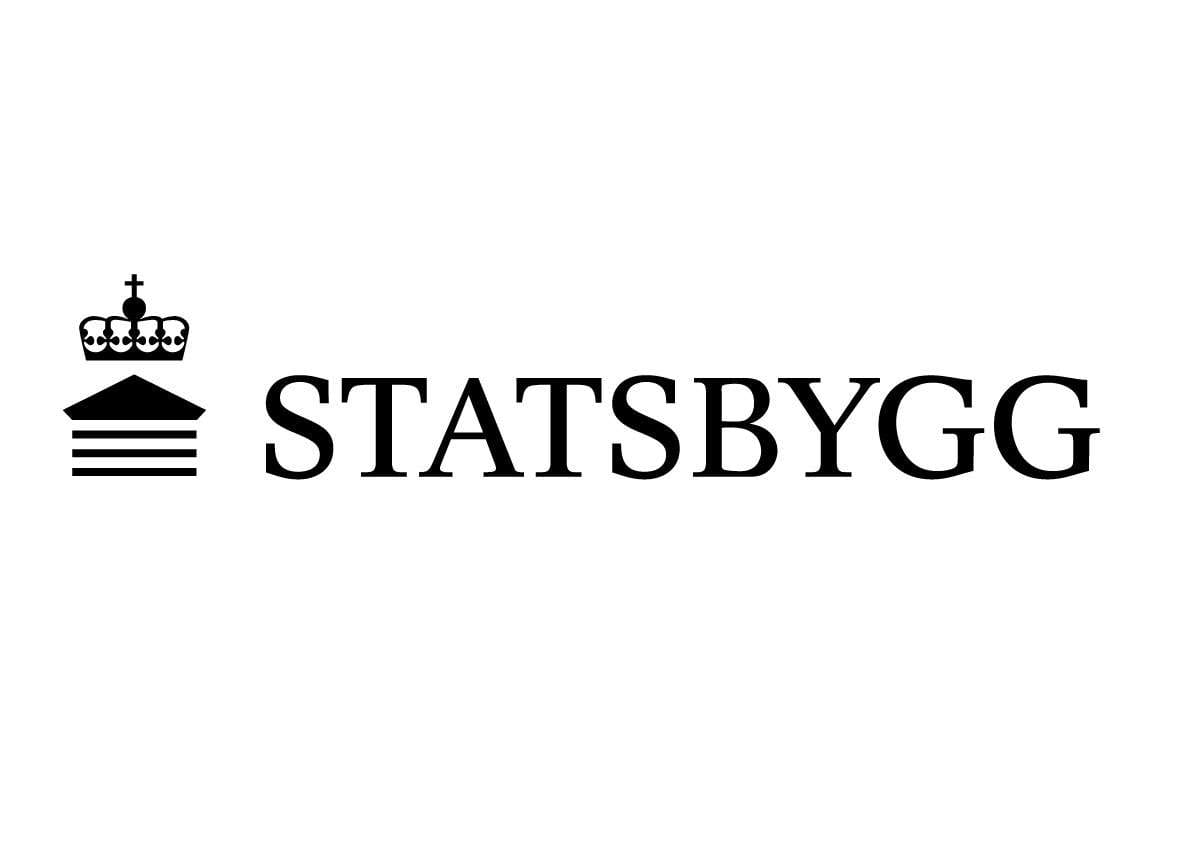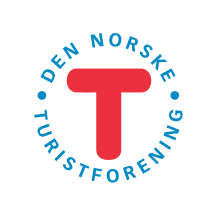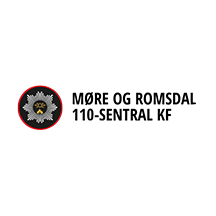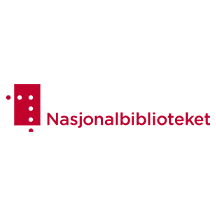 The National Library of Norway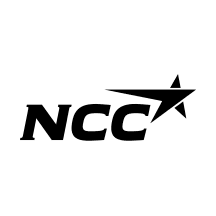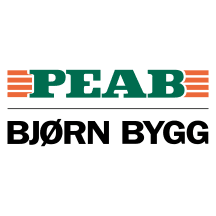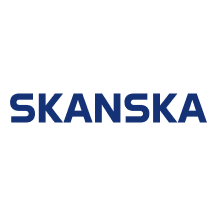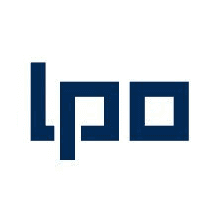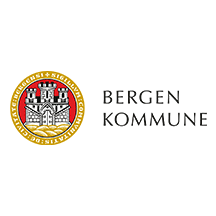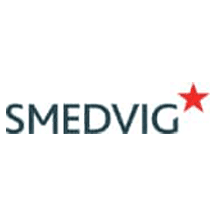 Feel free to contact references directly to check out the result and effect of the sound control, and not least our delivery and service.